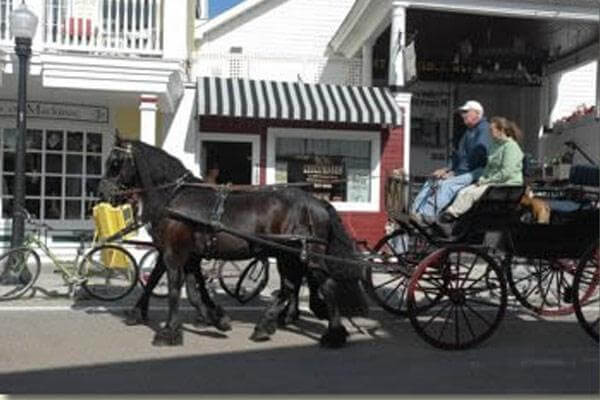 ---
Stop by the Chuckwagon for breakfast or lunch on your next visit to Mackinac Island, Michigan!
One of Mackinac's best loved restaurants, the Chuckwagon has been serving locals and visitors for almost 60 years. Sit at our counter or at our friendly tables while we prepare your meal quickly using only the finest ingredients, including our personal touch!
For more information visit www.chuckwagononmackinac.com/history.htm.
---