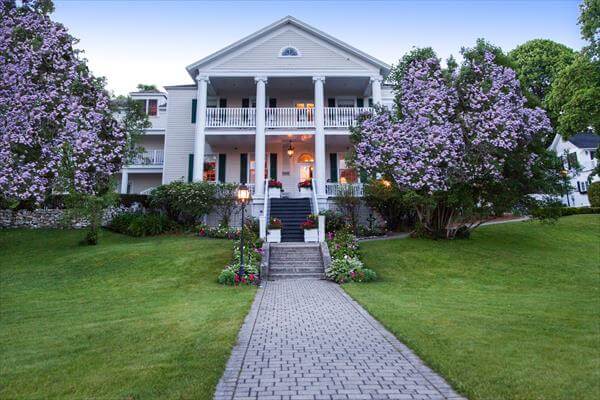 ---
Our Fort Mackinac Explorer package includes tickets to Fort Mackinac and roundtrip ferry tickets for each registered adult and child on reservation. Child tickets are valid for ages 5-12 only, children 4 and under are free.
Also enjoy one pound of Mackinac Island Fudge, one Harbour View Inn tote bag, and one copy of Magdelaine Laframboise Vignettes book for each reserved room under this package.
Book your reservation here!
---